Hard Numbers: Fresh military aid for Kyiv, US & Taliban on same side for once, Colombia's bloody distinction, end of streaming in Italy, political scientist breaks turkeys' monopoly of violence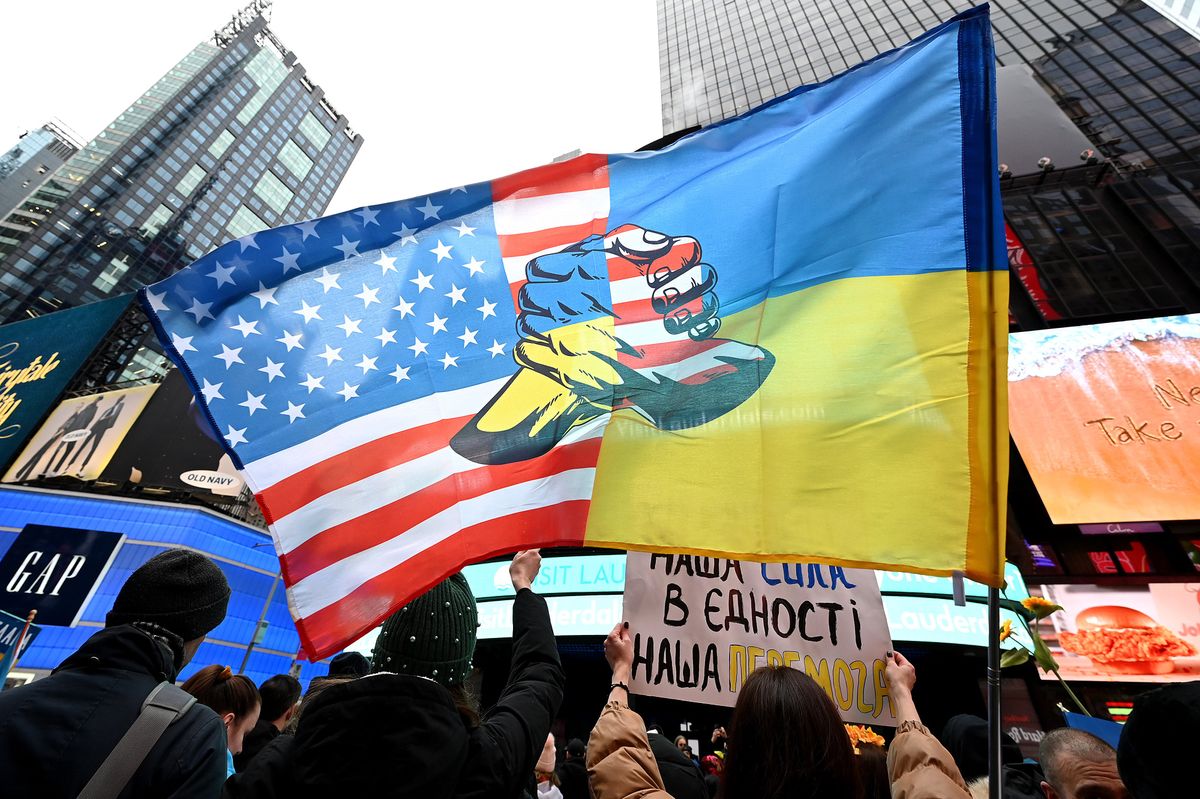 Anthony Behar/Sipa USA via Reuters Connect
2.6 billion:
As Ukraine continues to gear up for that spring offensive we have been hearing about since last fall, Washington
has pledged
to support Kyiv with at least $2.6 billion in military aid, according to US Secretary of State Antony Blinken. The aid includes artillery munitions, small arms, armor, and advanced rocket systems, but not the fighter jets Ukraine
has requested.
---
6: The Taliban and the US agree on almost nothing but this: ISIS is the enemy. Taliban forces killed six members of a local ISIS offshoot in northern Afghanistan on Tuesday, while the US picked off an ISIS leader in Syria on the same day. Since the US withdrawal from Afghanistan in 2021, the Taliban have struggled to put down a ferocious ISIS-K insurgency.
186: Last year, 186 human rights activists were murdered in Colombia – nearly half of the total worldwide. Since the government's landmark 2016 peace deal with Marxist rebels, local social leaders have been targeted as cartels and smaller armed groups take over swathes of territory that the government is still unable to control. Left-wing President Gustavo Petro, who took office in August, has promised to negotiate a "total peace," but that strategy isn't going great either.
100,000:Tu Vuò Fa' L'Americano? It could cost you now. The right-wing Italian government of PM Giorgia Meloni is pushing a bill to levy fines of up to €100,000 for needlessly using English words (un meeting, lo streaming, il chewing gum) in official communications. Proponents say it's important to protect the language of Dante from contamination. Critics say it's pointless to draw borders around languages, with one opposition MP noting that even Meloni once famously described herself as "un underdog."
2: A recent attack by two Boston turkeys (actual birds, not Pats fans) left a USPS mail carrier in the hospital needing a hip replacement. The geopolitical relevance of this story, if you are wondering, lies in who rescued the postal worker from the avian assault: legendary Harvard political science professor Theda Skocpol. As an old pal of ours pointed out, "preeminent theorist of the disintegration and reconstitution of state capacity has to rescue a mailman from violence because the Postmaster General couldn't."