Hard Numbers: Indigenous protests in Quito, Russia bleeds troops, Texas school to be razed, Great Barrier Reef lawsuit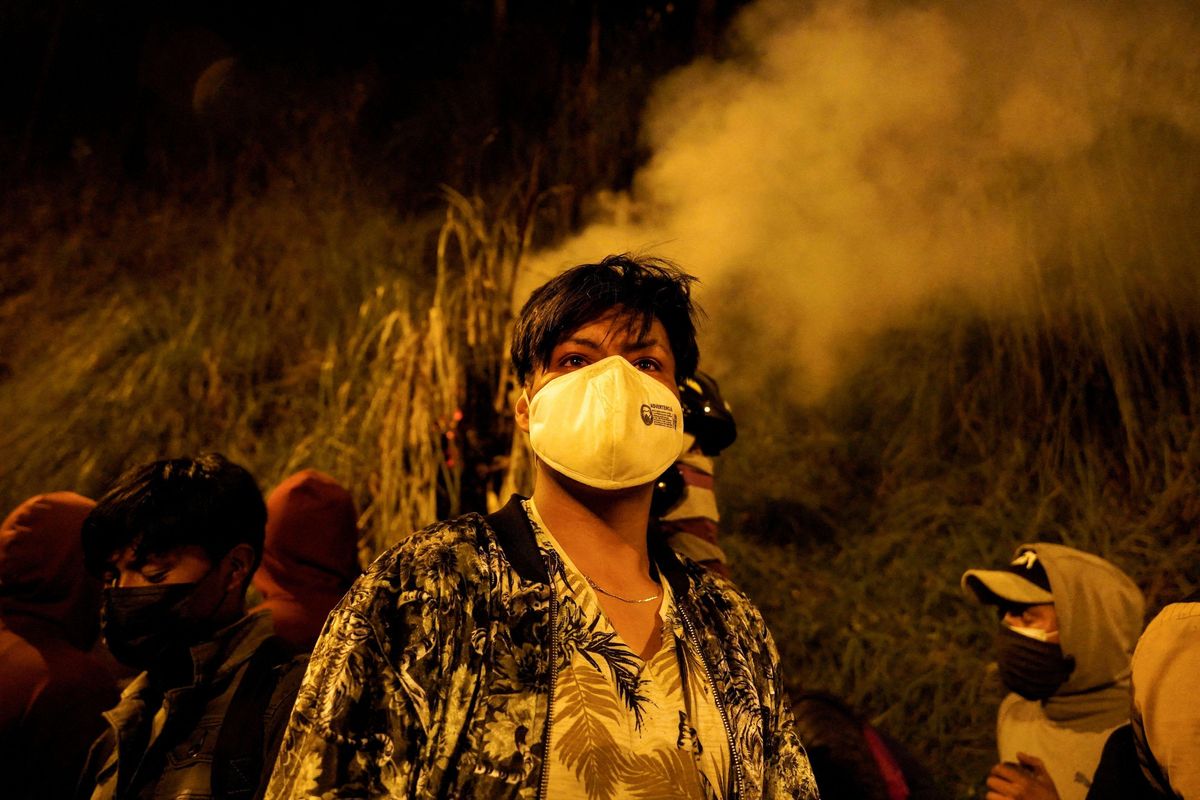 REUTERS/Johanna Alarcon
10,000: On Tuesday, roughly 10,000 Indigenous people took to the streets of Quito, Ecuador's capital, to protest rising fuel prices and unemployment. The country's 1 million Indigenous people – who are disproportionately impacted by poverty and joblessness – say that President Guillermo Lasso's government has failed to make good on a promise to revive the country's ailing economy.
---
55: The Russian-backed Donetsk militia fighting in the Donbas region in eastern Ukraine has lost 55% of its original force, according to British intelligence. Amid such heavy losses, Russia's proxy administration is reportedly offering one-year contracts to foreign mercenaries to join its ranks in the region.
3: Local authorities will demolish Robb Elementary School, the site of the recent mass shooting in Uvalde, Texas, in which 21 people were killed. This comes amid reports that well-equipped police officers were on hand within three minutes of the gunman entering the school – but waited over an hour to go in and end the standoff. The US Justice Department is reviewing the police response.
267: An environmental group is suing Woodside Energy Group, which plans to build a 267-mile offshore gas pipeline in Western Australia, saying that the project will release more carbon into the atmosphere that will further damage the Great Barrier Reef … even though the reef is many miles away in the country's east. The energy company hit back, saying the pipeline is crucial to helping countries in Asia Pacific meet pledges of getting to net zero carbon emissions.