Hard Numbers: Latvians vote against Russia, Paraguay squeezes Taiwan, Rwandan genocide trial begins, US offers Pacific cash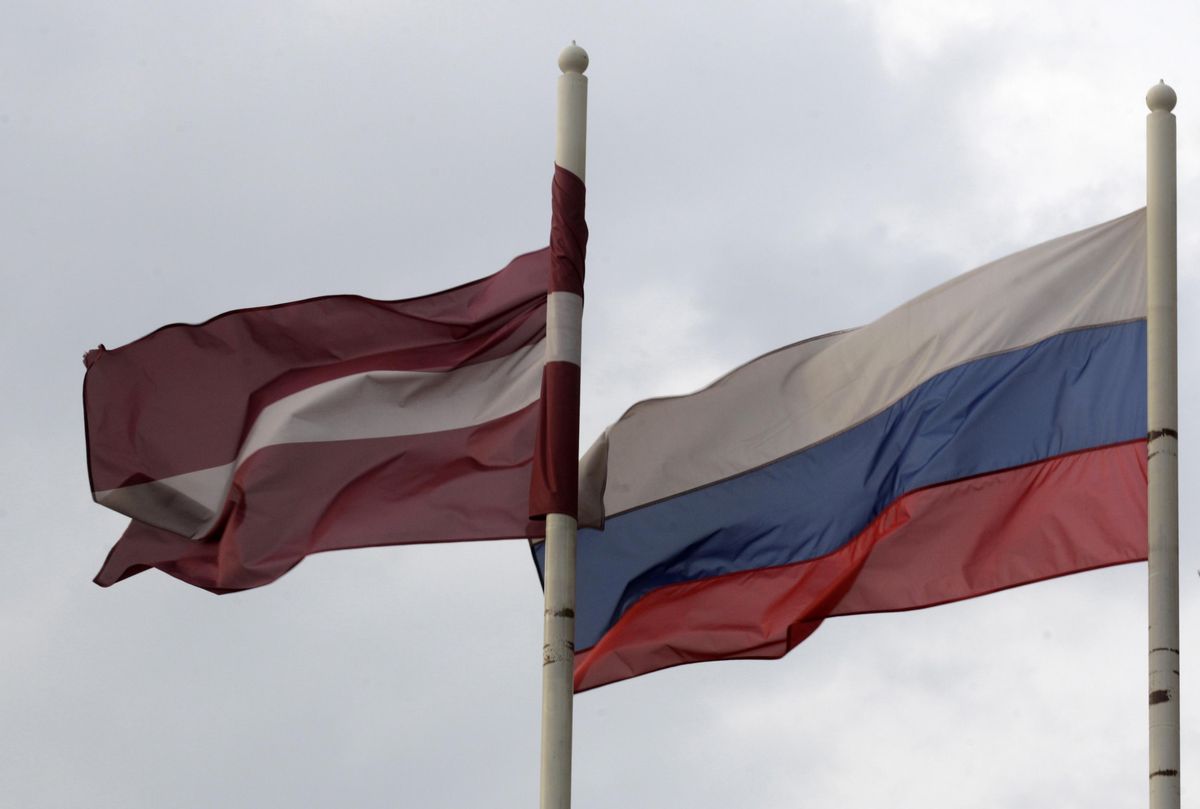 REUTERS/Ints Kalnins
5.1: When Latvians go to the polls in a general election Sunday, only 5.1% of them say they'll cast a ballot for Harmony, the opposition party favored by ethnic Russians and Belarusians. Harmony came in first in the last election in 2018, but other parties agreed to keep it out of the government — and it'll be out of parliament if it doesn't get at least 5% of the vote.
---
1 billion: Want me to keep recognizing you instead of mighty China? Show me the money. That's what Paraguay is saying to Taiwan by asking Taipei to invest a whopping $1 billion in the South American country to resist overtures from Beijing to switch sides.
23: On Thursday, a UN tribunal kicked off the trial of longtime fugitive Félicien Kabuga, accused of encouraging and bankrolling the 1994 Rwandan genocide. Kabuga, 87, was on the run for 23 years before he was finally arrested in 2020 in France. He refused to show up in court.
810 million:
The Biden administration on Thursday
unveiled
its new Pacific strategy, which includes $810 million in aid for Pacific Island nations. The US hopes the cash will help it beat China in the
race to dominate the region
.
This article comes to you from the Signal newsletter team of GZERO Media. Sign up today.