Hard Numbers: North Korea confirms COVID, US pandemic death toll, Shell exits Russia, groundhog day in Sri Lanka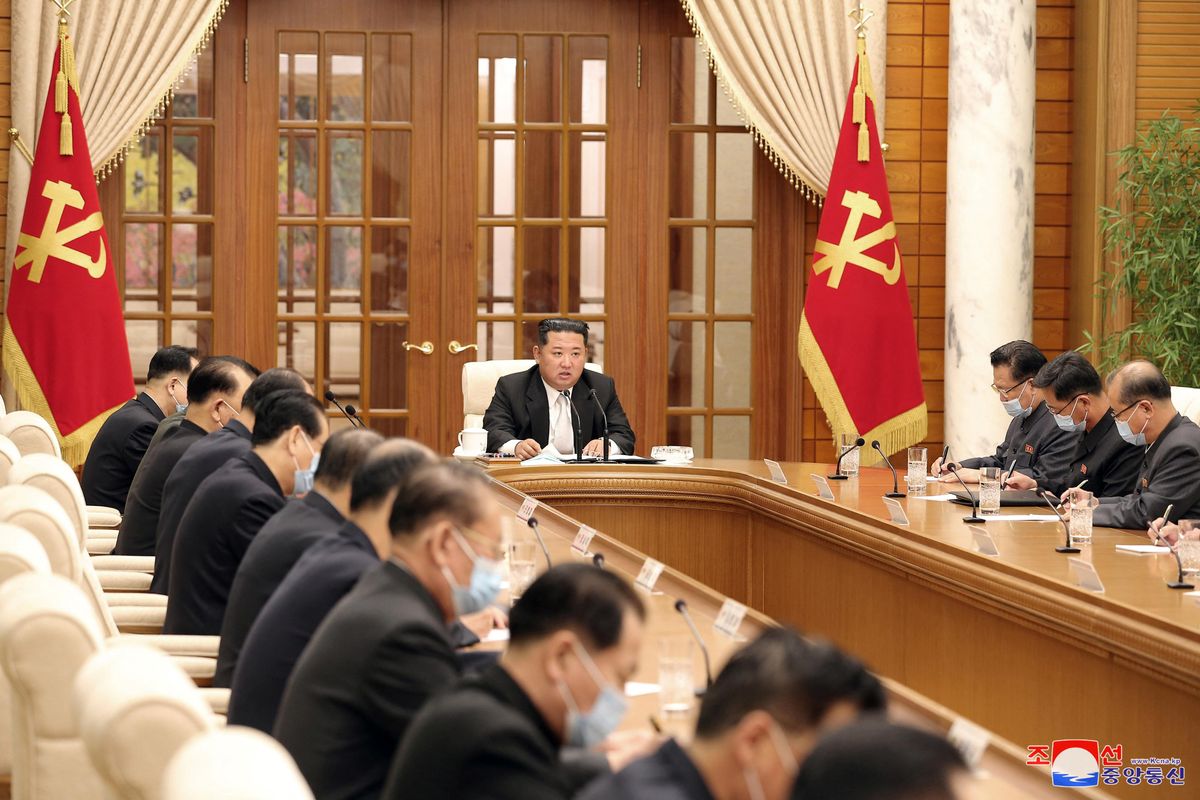 Reuters.
1:
North Korean authorities have acknowledged a COVID outbreak for the
first time
since the pandemic began, a claim no one believes. This is a scary reality in a country with a weak healthcare system and no vaccines.
---
1 million: The United States reached a grim milestone Thursday, surpassing more than 1 million deaths from COVID-19 since the first case was detected in the US in January 2020. The daily national death rate has fluctuated, peaking in early 2021.

411: British Oil giant Shell has agreed to sell 411 gas stations, along with other assets in Russia, to a state-backed Russian oil producer. When Vladimir Putin invaded Ukraine in February, Shell was one of several energy companies that vowed to cut ties with the Kremlin.
6:
Days after his older brother resigned as PM amid violent protests, Sri Lanka's President Gotabya Rajapaksa has tapped longtime MP and ally Ranil Wickremesinghe for the post, marking his
sixth stint
as the Sri Lankan PM. Wickremesinghe has scarce popular support, and the move is unlikely to quell the spiraling situation in Colombo, where the economy has imploded and demands for the president's resignation persist.