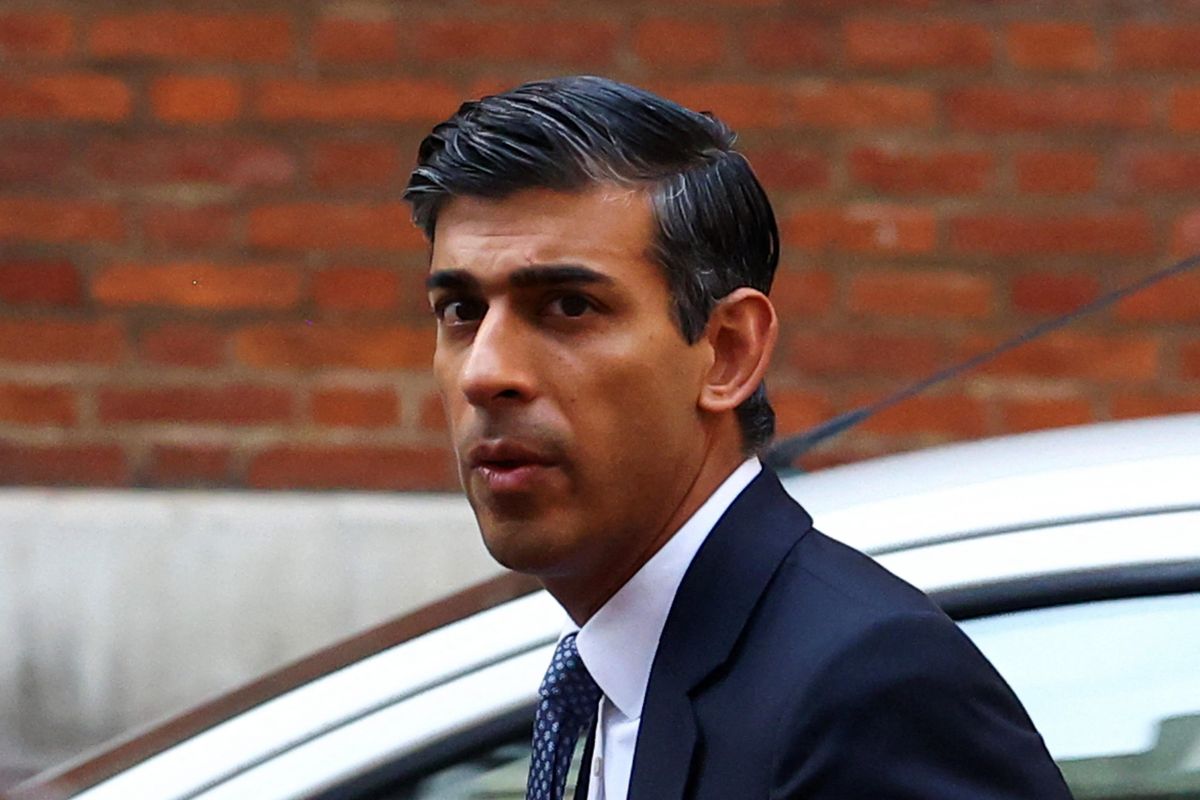 REUTERS/Hannah McKay
Former Chancellor of the Exchequer Rishi Sunak is set to become the UK's next prime minister as the only candidate with support from more than 100 MPs in the Conservative Party leadership race.
---
Sunak's only declared rival, former defense chief Penny Mordaunt, bowed out right before the 2 pm BST deadline on Monday when it became clear she wouldn't meet the threshold and after many of her supporters urged her to make way for Sunak. The former finance minister will take over from Liz Truss, who threw in the towel last Thursday after the markets — and even the IMF — soured on her plans to cut taxes to stimulate the economy without spending cuts to balance the budget.
Sunak has his work cut out for him: steer the UK through a looming recession in the coming months, aggravated by a cost-of-living crisis and an energy crunch made worse by Russia's war in Ukraine. On the foreign policy front, he'll likely be less combative with the EU, stay the line on Russia-Ukraine, and get tough(er) on China. If he does a decent job, the Tories have a shot at stopping the opposition Labour Party from winning an absolute majority in the next parliamentary election, which should be called sometime in mid-2024.
This comes to you from the Signal newsletter team of GZERO Media. Sign up today.