Saudi Arabia to host Sudan peace talks — if they can get there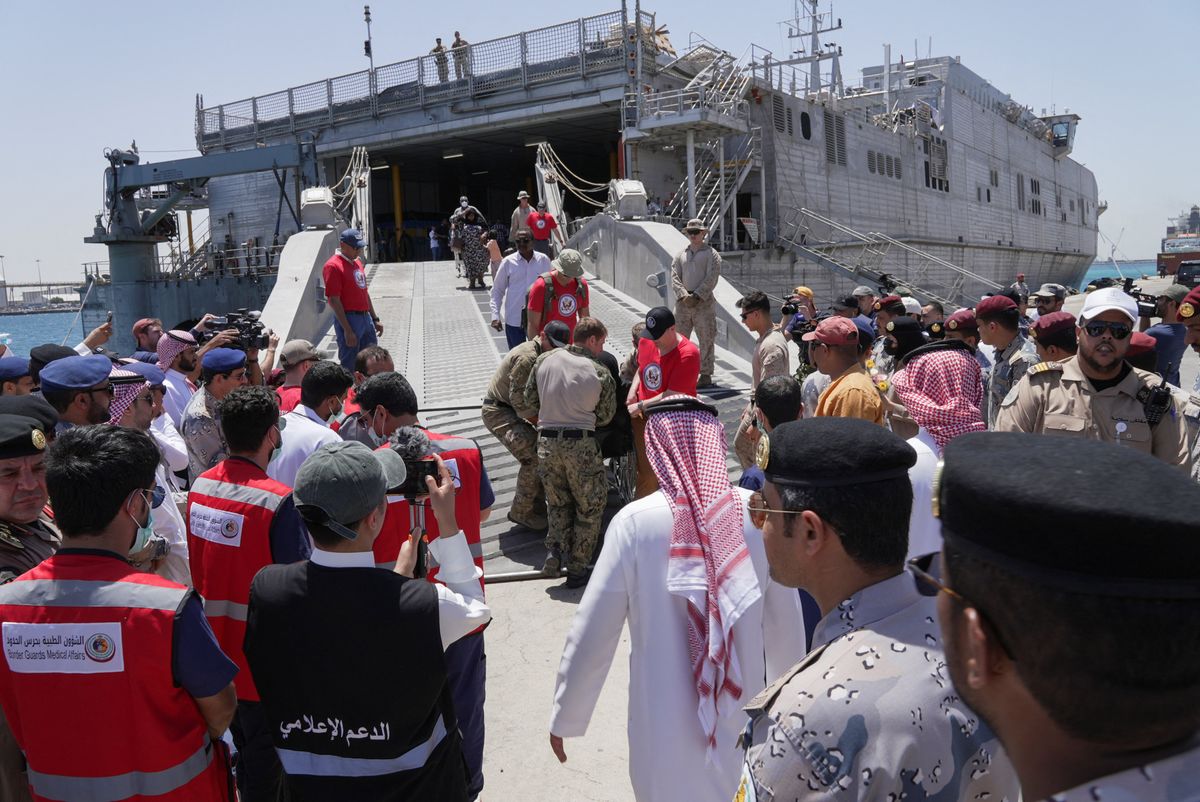 REUTERS/Mohammed Benmansour
Amid a shaky ceasefire, Sudan's warring generals have agreed to pursue negotiations in Saudi Arabia.
---
Direct talks, if they take place, would focus on creating a "stable and reliable" cease-fire overseen by international organizations. But organizers face a major logistical obstacle: Both sides need safe passage through each other's territory to get to Saudi Arabia.
The urgent need for negotiations cannot be overstated. Since fighting broke out three weeks ago, 20,000 Sudanese have fled to neighboring Chad, foreign governments have scrambled to evacuate their citizens and embassies, and former PM Abdalla Hamdok has warned of a looming humanitarian crisis that could rival Syria and Libya.
As of late last week, more than 500 people had already been killed and 4,100 wounded, but these numbers could be much higher. Fierce fighting continued even amid a string of temporary truces over the weekend.
Humanitarian groups need a cease-fire in order to get more vital aid to civilians, but a lack of trust could stop the generals from ever reaching Saudi Arabia.