Should you repair or replace it?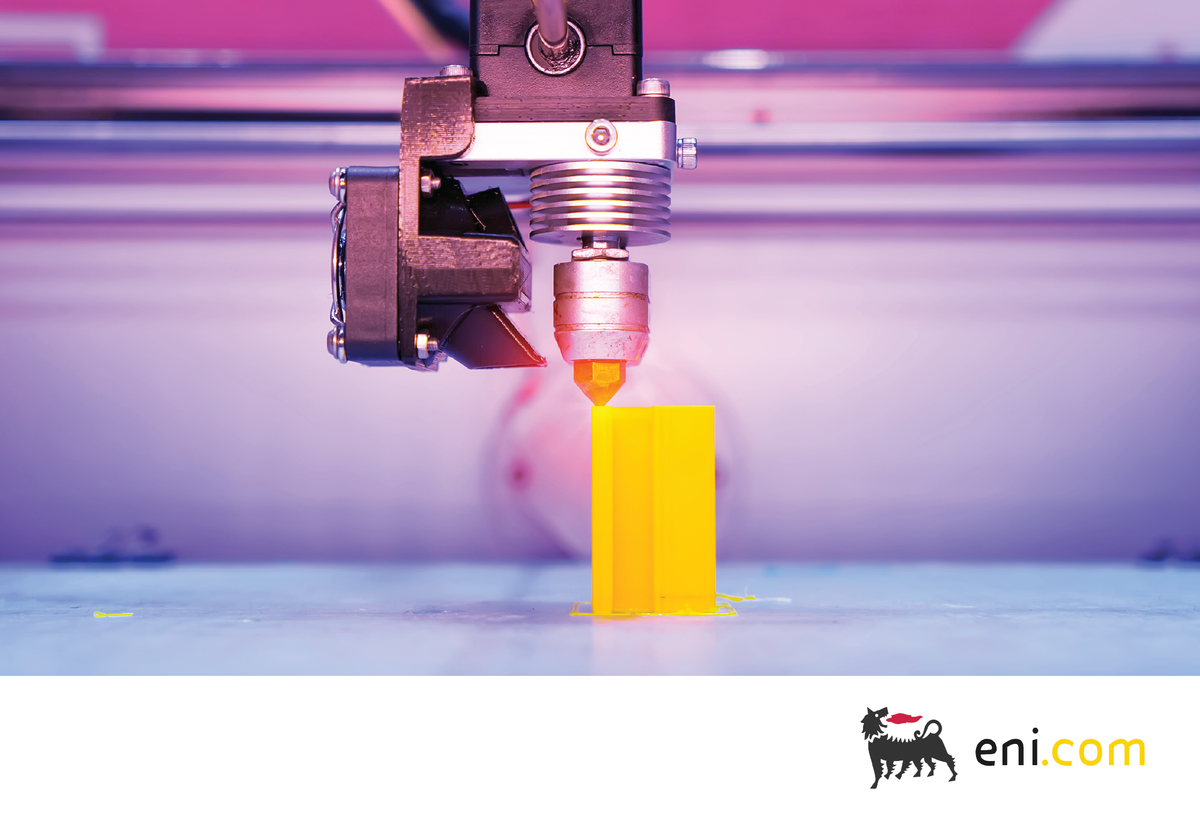 Beyond simply accumulating too much waste, we also recycle and repurpose so little of it. 3D printers, however, can reverse this pattern. Among the most used tools in the "circular" economy, these printers help reduce production costs, release fewer greenhouse gases, and reduce the use of raw materials by allowing objects to be repaired.
See how they work on the 7th episode of Eni's new Energy Superfacts series.