Walmart's regenerative approach: Going beyond sustainability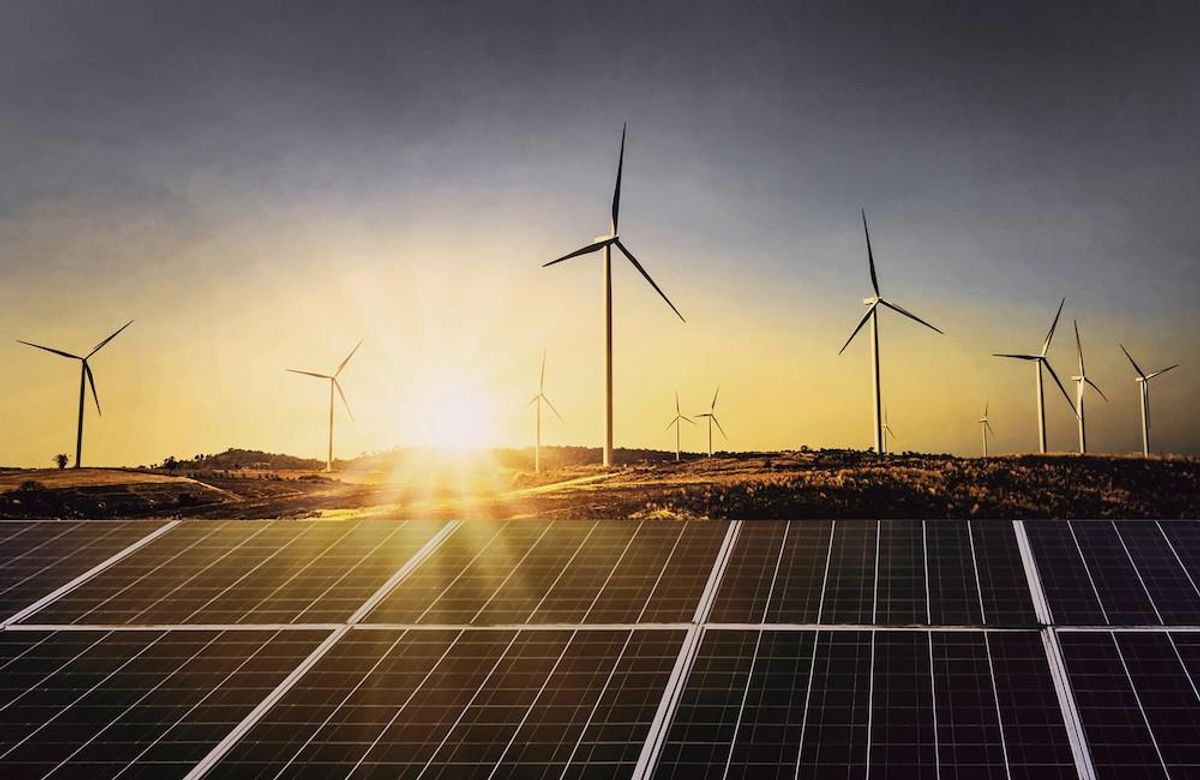 For more than 15 years, Walmart has been collaborating with others to drive change across global supply chains. The company's sustainability efforts prioritize people and the planet by aiming to source responsibly, sell sustainable products, protect natural resources and reduce waste and emissions.
Walmart powers around 29% of its operations with renewable energy.
The company diverts about 80% of waste from its landfills and incineration globally.
Walmart is working with suppliers through its Project Gigaton initiative to avoid a gigaton of greenhouse gas emission by 2030.