What We're Watching & What We're Ignoring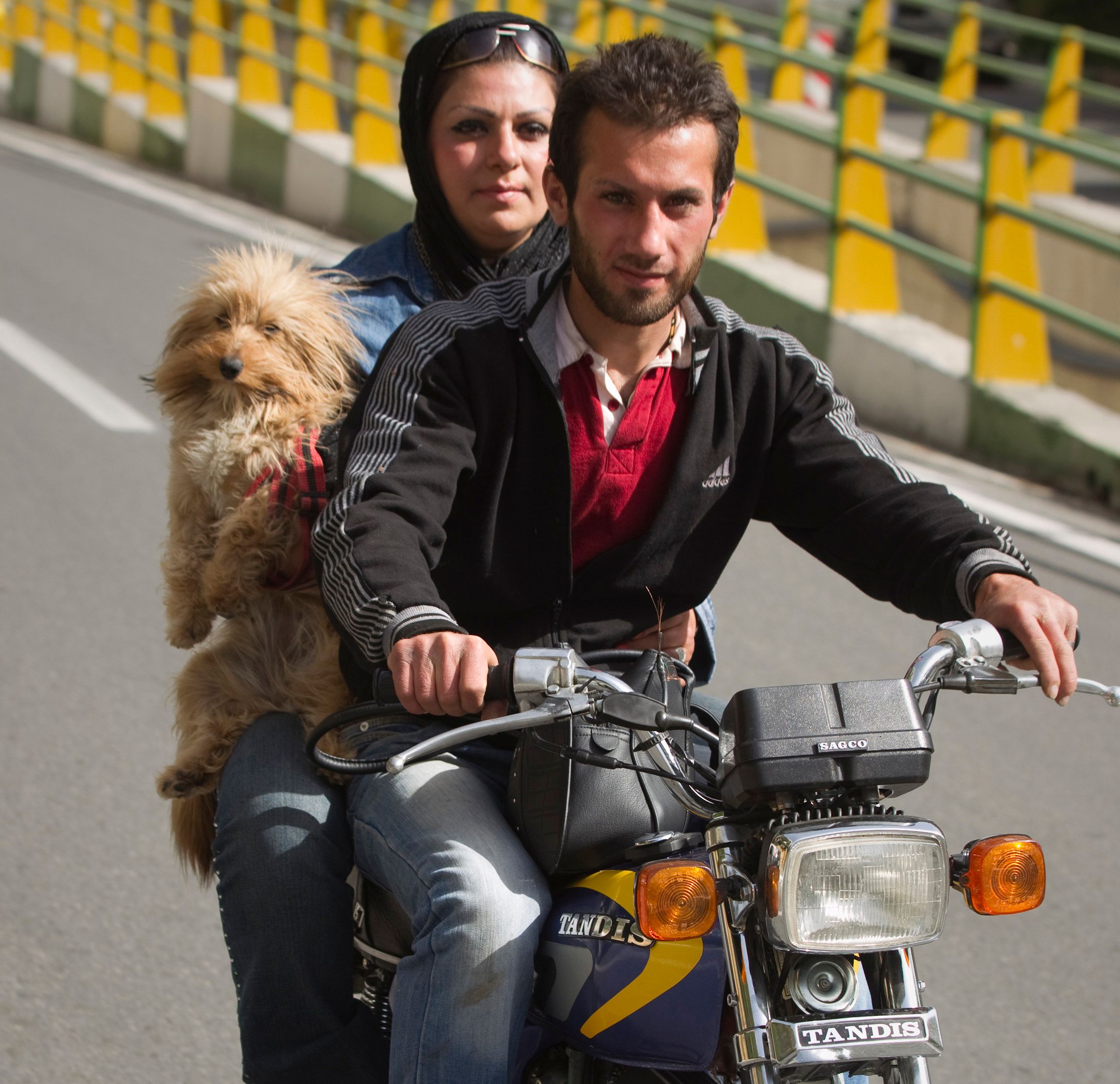 WHAT WE'RE WATCHING
Japan vs South Korea – On December 20, a Japanese military plane encountered a South Korean destroyer in the waters between the two countries. Japan says the South Korean ship locked onto its plane with missile-targeting radar. South Korea says the Japanese plane was flying dangerously low and the radar "was not intended to trace any Japanese-controlled aircraft." Both governments can score political points at home by escalating the war of words, and as he prepares for another summit with President Trump, North Korean leader Kim Jong-un can be happy to see two US allies fighting with one another.

Strikes in Mexico – A faction of the national teachers' union is now blocking railroad lines in one state while manufacturing workers are on strike in another. Work stoppages and protests may well become a new sign of the times in Mexico, because many union leaders believe new President Andres Manuel Lopez Obrador will be sympathetic to their demands. If one group scores significant concessions, other unions will face pressure from members to use the same tactics. That can boost wages for underpaid workers, but there are also reports of shortages of food staples as a result of railroad blockades.
WHAT WE'RE IGNORING
Fear of Dogs in Tehran – It is now illegal for residents of Iran's capital to walk dogs or to "drive them around" in automobiles. The city's police chief explained that dogs create "fear and anxiety" among members of the public. Iranian authorities say that dogs are unclean and a menace. But they also consider dog ownership an imitation of Western lifestyles, and that may be the true source of their fear and anxiety.
Complaints about Russian Post Office Beer – To boost the profitability of its postal service in remote areas, Russia now permits post offices to sell beer. Some customers have complained that beer sales undermine the dignity of the Russian Post, but we suspect the Russian thirst for beer will ensure this plan works. Officials also say they hope to help Russians find high-quality beer in places where citizens risk alcohol poisoning from alternative low-quality alcoholic products.