Hard Numbers: Big Biz funds Net Zero, ANC on the ropes in South Africa, Brazil COVID deaths drop, Asia's mega-trade deal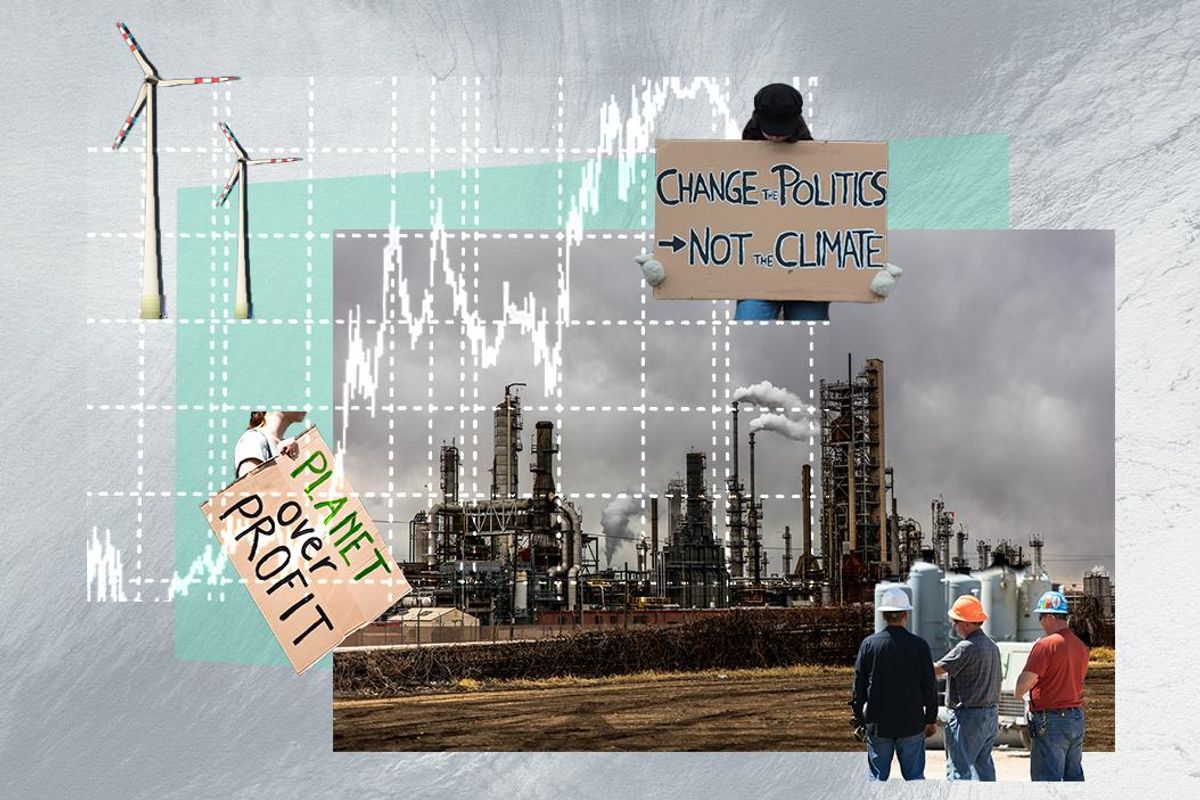 Paige Fusco
130 trillion: A group of the world's top banks, insurance companies, and asset managers will raise an astounding $130 trillion worth of private capital to help the world achieve net zero carbon emissions by 2050. The initiative, launched at COP26 by former Bank of England boss Mark Carney and known by its somewhat odd acronym Gfanz, bans its members from funding any fossil fuel projects.
---
50: With three-quarters of votes counted, South Africa's ruling ANC party looks set to win less than 50 percent in Monday's local elections for the first time since the end of apartheid. The final result has been delayed due to power outages that the government promised to fix before the vote.
2,188: Brazil's weekly COVID death toll has fallen to 2,188, the lowest figure since the start of the pandemic. Latin America's largest nation has now fully vaccinated more than half the population, and a higher percentage of Brazilians have gotten a first shot than Americans.
53:
Australia and New Zealand have
ratified
the Regional Comprehensive Economic Partnership, which will become the
world's largest trade agreement
— covering 53 percent of global exports — when it goes into effect next year. The RCEP also includes China, Japan, South Korea, and the 10 ASEAN member countries.