Hard Numbers: Sinn Féin wins, HK gets new pro-China boss, Nigeria grounds flights, NYC rats on a rampage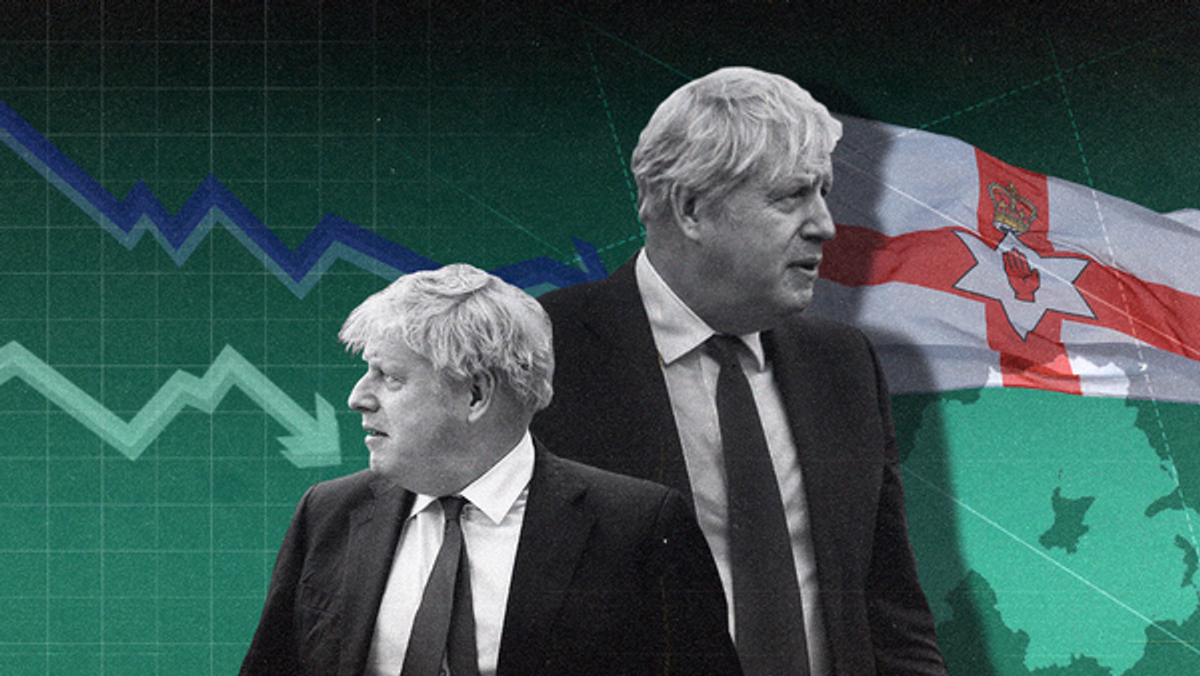 Annie Gugliotta
27: For the first time, Sinn Féin became the largest party in Northern Ireland's assembly after winning 27 seats in Thursday's election. The result matters because Sinn Féin openly supports reunification with the Republic of Ireland, an EU member state, and because UK Prime Minister Boris Johnson might use Northern Ireland to pick another fight with Brussels.
---
99: John Lee was "elected" Sunday as Hong Kong's next chief executive. The former top cop got 99% of the vote from a committee of some 1,500 politicians and tycoons almost entirely handpicked by China, which is expected to further tighten its grip on the territory and quash remnants of its pro-democracy movement with Lee in charge.
1.68: On Monday, Nigeria will become the world's first country to ground all domestic flights because refined jet fuel is too expensive. The airlines say they can no longer shoulder the soaring cost of fuel, which has almost tripled to $1.68 per liter this year.
7,400:
Move over,
Pizza Rat
. New Yorkers
called in
some 7,400 rat sightings in April, the highest monthly rate in over a decade. The pandemic has pushed them out of the subways and onto the streets of the Big Apple, where the rodents continue to feast on their favorite scraps.