Will the EU sanction Chinese companies for skirting Russian sanctions?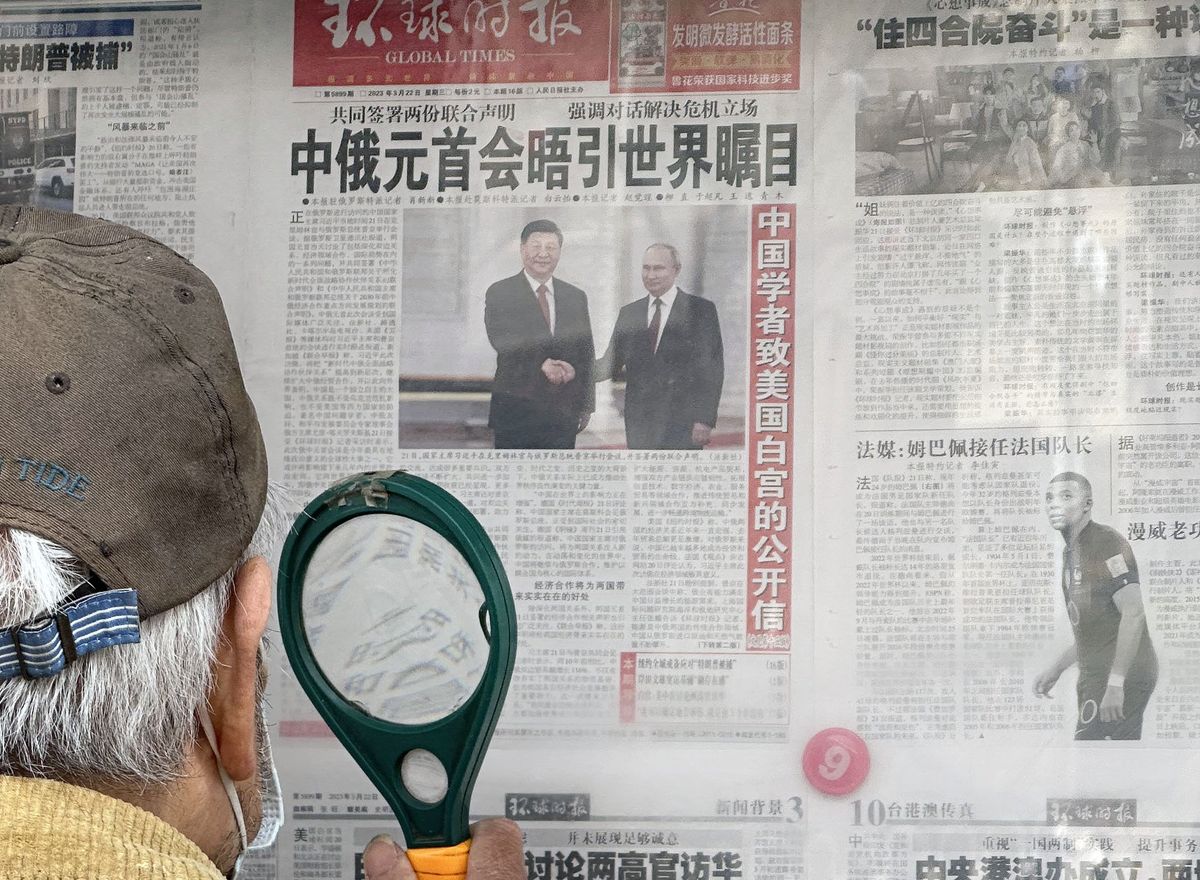 Ichiro Ohara / The Yomiuri Shimbun via Reuters Connect
This week, EU member states will
reportedly
begin debating secondary sanctions against seven Chinese companies suspected of aiding Russia's war efforts in Ukraine by selling Moscow things like microchips that can be used in cruise missiles. Although four of the firms have already been sanctioned by the US, the EU had until now avoided punishing Beijing.
---
Going after companies for evading Russian sanctions would make it harder for EU-made, dual-use products, such as drones or semiconductors, to find their way to Russia through third countries that still do business with Moscow like Turkey. It would also be an about-face for Brussels, which five years ago cried foul when the Trump administration slapped similar sanctions against EU firms trading with Tehran after Washington walked away from the Iran nuclear deal.
The sanctions would also open a can of worms with Beijing at a moment of increasingly fraught EU-China relations. But the package needs signoff from all 27 EU members, and we all know how cozy Emmanuel Macron has become with Xi Jinping lately …