Hard Numbers: French troops out of Sahel, Saudi-UAE oil deal, Chinese father-son reunion, Belarusian migrant wave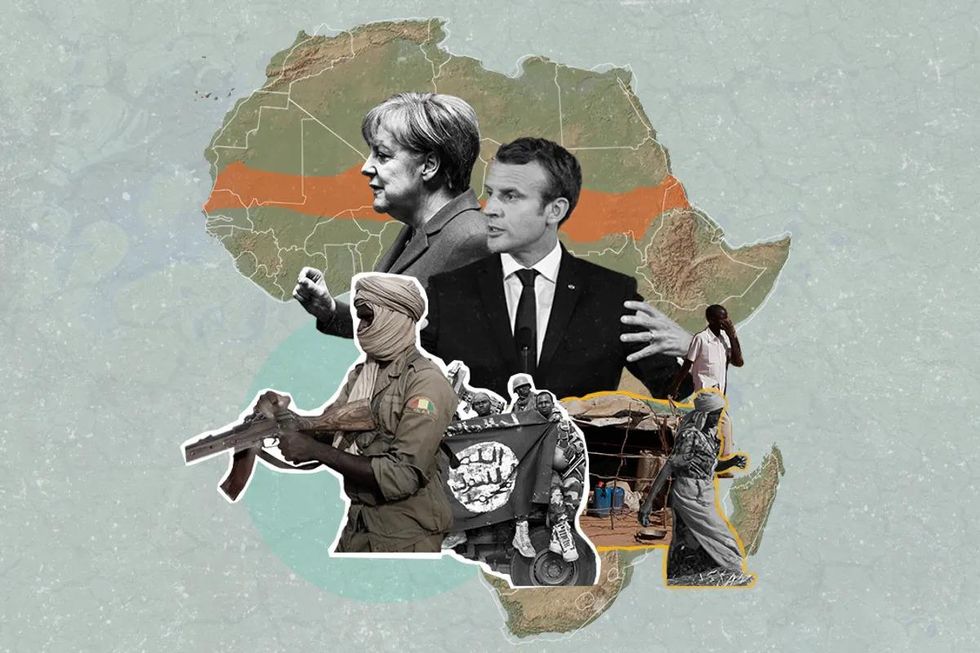 Annie Gugliotta
5,100: France will gradually withdraw most of its 5,100 troops from Africa's conflict-ridden Sahel region by the first quarter of next year. A month ago, President Emmanuel Macron vowed that at least "hundreds" of French soldiers would remain in the Sahel as part of an international task force to counter jihadist groups in the region.
---
400,000: Saudi Arabia and the UAE have reached a compromise in their dispute over OPEC+ oil production quotas, which has caused global prices to rise lately. The Saudis will allow the Emiratis to pump a bit more crude than Riyadh initially wanted in exchange for Abu Dhabi endorsing a deal for all OPEC+ countries to produce 400,000 barrels per day until the end of the year.
1,700: More than 1,700 migrants have crossed into Lithuania from Belarus in recent weeks, compared with just 80 in all of 2020. Lithuania, an EU member state, says this is payback from strongman Alexander Lukashenko for EU sanctions against Belarus over his diversion of a Vilnius-bound passenger jet to arrest a dissident journalist last May.
24:
Now for some good news — a Chinese man has been
reunited with his son
24 years after the boy was kidnapped at the age of two. Such
abductions
were common under China's one-child policy (1978-2015) because most Chinese families preferred a male heir to carry the family name.