Hard Numbers: Russian oil stops flowing, Ghana wants more IMF cash, Iran nuclear deal hopes, vinegar wars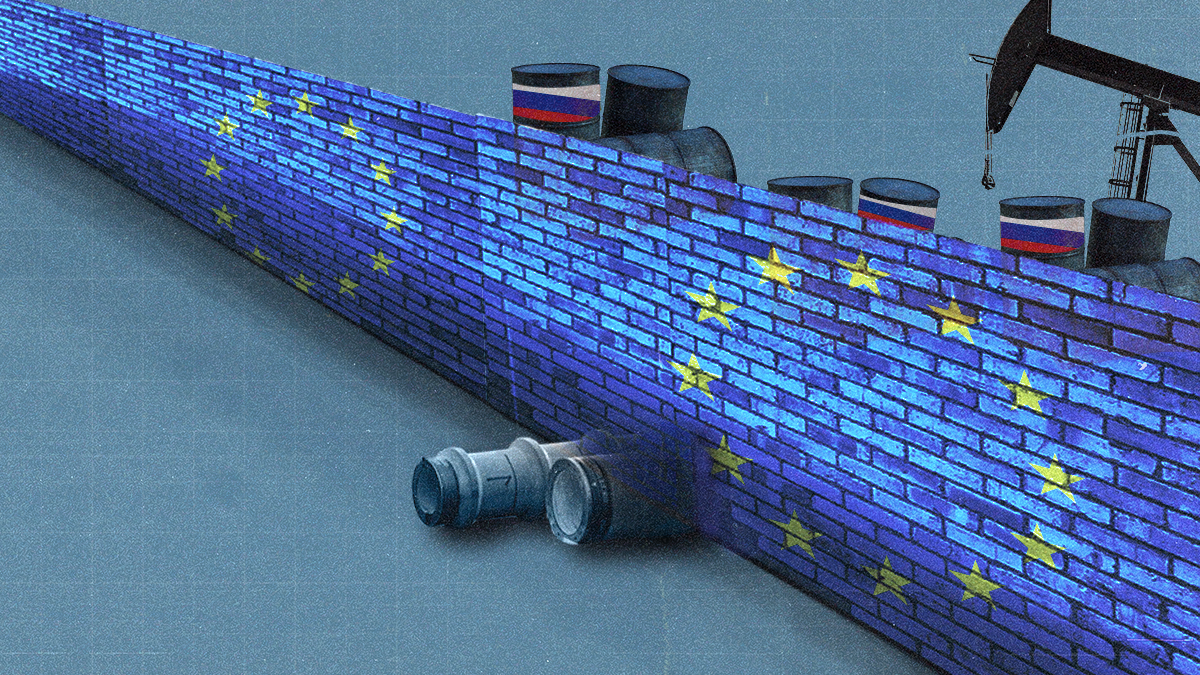 Annie Gugliotta
0: That's how much Russian oil is currently flowing through the southern Druzhba pipeline, which transits Ukraine and services the Czech Republic, Hungary, and Slovakia. Although those three EU member states are exempt from the bloc's ban on Russian oil, Moscow says that EU sanctions made its payments to the Ukrainian operator bounce, so Kyiv shut off the flow on Aug. 4. We are certain there will be more to this story …
---
3 billion: To prop up its ailing economy, Ghana is now negotiating a $3 billion IMF loan, double the amount it asked for just a month ago. That's when mass protests over inflation rocked the West African country, one of many nations in need of a bailout to restructure piling debts.
15: After 15 months of brokering indirect talks in Qatar between Iran and the US to revive the long-moribund 2015 Iran nuclear deal, EU officials have submitted a final text for Tehran to sign. We've been down this road many times before, so don't hold your breath.
1 billion:
After launching a
Prosecco war
against Croatia, Italy is now tussling with Slovenia over balsamic vinegar. The Slovenians want the EU to recognize any wine vinegar mixed with concentrated fruit juice as "balsamic."
Ma va
,
say
the Italians — it can only come from Modena, Emilia-Romagna, not to mention it's a market worth $1 billion.
This comes to you from the Signal newsletter team of GZERO Media. Subscribe for your free daily Signal today.