Hard Numbers: Biden's big Taiwan mouth, foreign troops in Mozambique, Putin's approval, unsold cars in Caracas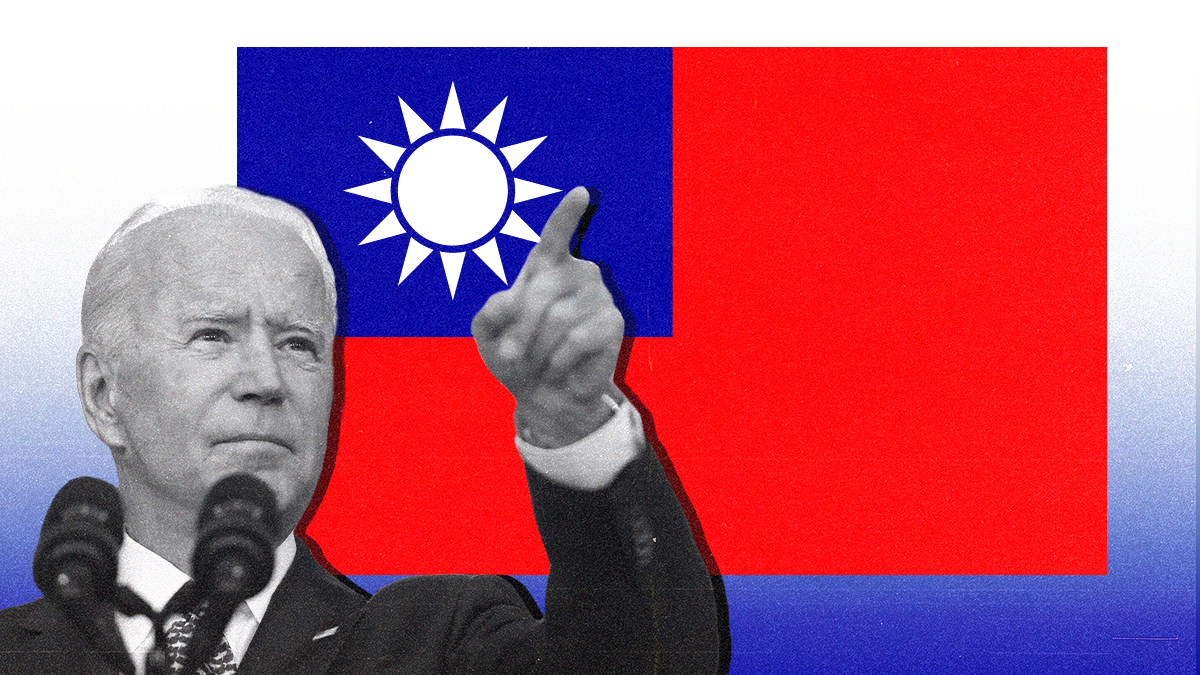 Paige Fusco
2: For the second time, President Joe Biden has signaled that America would respond with military force to defend Taiwan if China invades, reversing more than four decades of US "strategic ambiguity" on the issue. The White House immediately walked the comment back (again), but Beijing has taken note.
---
24: That's the number of countries that have sent troops to fight a jihadist insurgency in northern Mozambique since October 2017. Rwandan forces managed to retake two key ports in recent months, but fighting in the resource-rich Cabo Delgado region continues.
1: Vladimir Putin's approval rating fell by all of one point over the last month. Despite sanctions, war, and Russia's increasing isolation, 83% of Russians surveyed by the Levada Center still approve of their president's leadership. Do these numbers mean much? Watch our interview with Levada boss Lev Gudkov.
1,886:
No one cares about cheap gas when they can't afford to purchase a car or truck due to hyperinflation. Venezuelans
bought
only 1,886 light vehicles last year, a 99% drop from the country's peak in 2006-2007, despite lifting a ban on importing used vehicles in 2019.
This comes to you from the Signal newsletter team of GZERO Media. Subscribe for your free daily Signal today.