Hard Numbers: Trump leads early, NPR & PBS quit Twitter, stopgap for Darien, global warming juices baseballs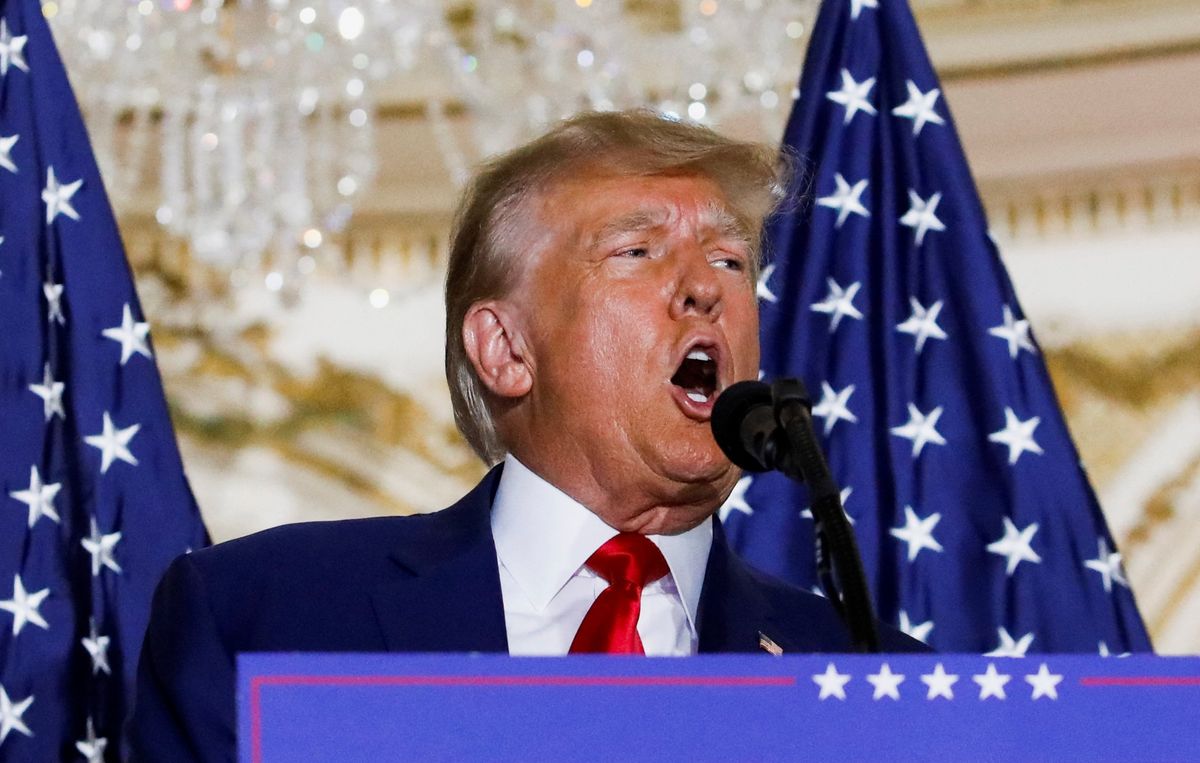 REUTERS/Marco Bello
49.3: FiveThirtyEight launched its national polling averages for the 2024 Republican presidential race this week, and Donald Trump leads the pack with 49.3% support. Florida Gov. Ron DeSantis trails well behind with 26.2%, while fmr. VP Mike Pence and fmr. UN ambassador Nikki Haley are at 5.8% and 4.3%, respectively. Research finds that national polls done a year ahead of the election can reasonably predict the nominee.
---
2: NPR will stop posting on Twitter, becoming the first major outlet to ditch the bluebird since the platform began labeling news orgs that receive government funding as "state-affiliated media." That designation is normally applied to outlets in autocratic countries that allow no editorial independence. Twitter CEO Elon Musk recently told the BBC (another "state-affiliated" media outlet) that he may change the label to "publicly funded." PBS followed NPR's lead on Wednesday, so two major US media outlets have now said "bye-bye birdie."
88,000: The US, Panama, and Colombia are launching a two-month campaign to stem the northward flow of migrants across the perilous Darien Gap, which spans the Colombian-Panamanian border. Since January, more than 88,000 people have braved the crossing, over six times the number from the same period last year.
1: Did the Sports Almanac account for this? A recent study analyzing the past six decades of baseball and temperature data finds that thinner air from global warming accounted for 1% of home runs from 2010-2019. The number is expected to jump to 10% by 2100 – though the data is inconclusive on whether this can help the Mets.